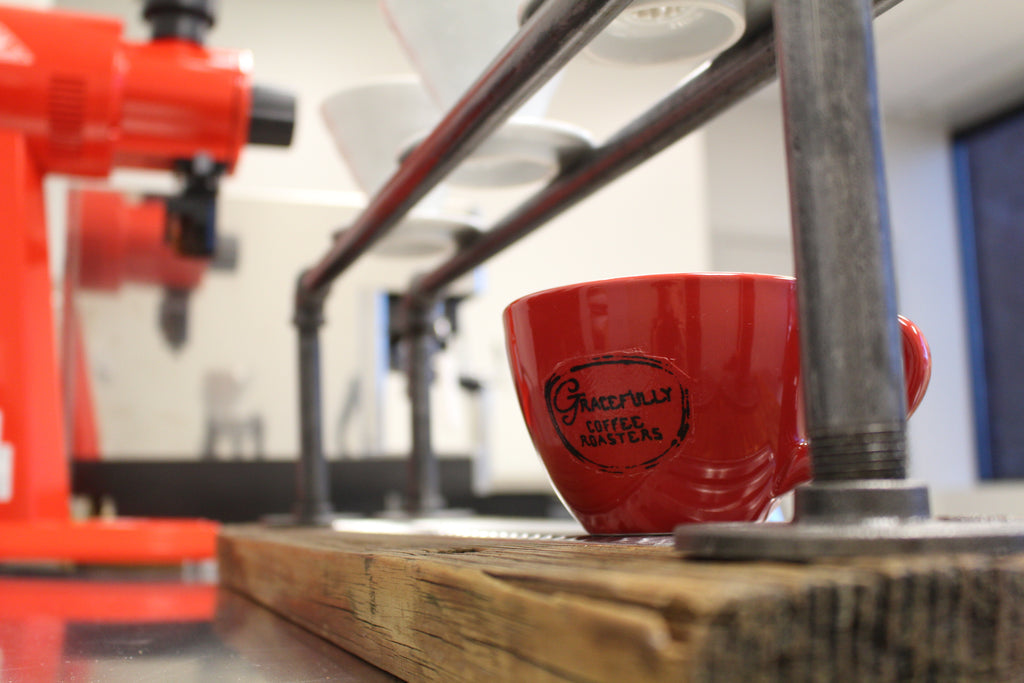 Coming May 2018.
Yes, that's right- we are currently under renovations to turn the front end of our roasting facility into a cafe!
So many of our visitors throughout the week, happen to be commuters who work in the area. The complaints of no fresh roasted craft coffee available for the morning have been heard and we've had no choice but to provide something really special.
In addition to opening up as a cafe, we are excited to offer events at our location including : Cupping events, Coffee education, collaborative events with other local vendors.
We hope this extension of our business makes the mornings of so many THAT much better. 
Upon opening, our cafe hours will be Monday-Friday 6am-11am.
Please check social media and join our newsletter to stay updated on the grand opening!