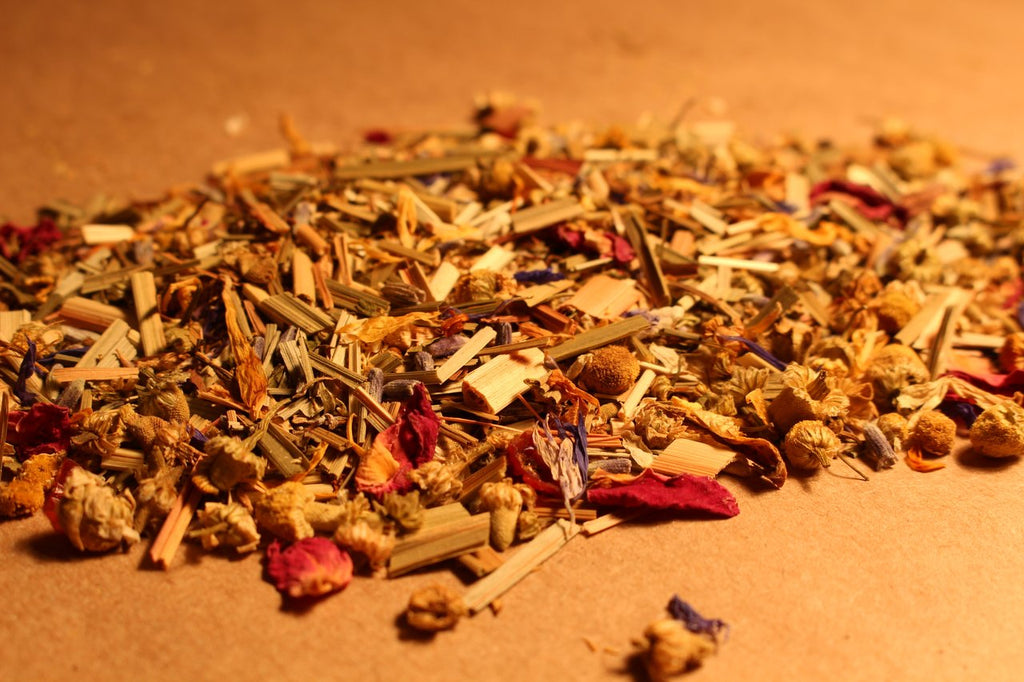 After much hard work and lots of product development, the time has come and we are officially launching our specialty loose leaf tea offerings.
Julie has been an avid tea drinker for many years and wanted to offer specialty tea since the inception of our business. She finally got her way and is excited to become an asset to all of our tea drinkers out there.
We have encountered many customers looking to please their significant others yet, we had nothing to offer them in the past. Now, we hope to be a one stop shop for everyone to get their drink of choice!
All teas are specialty grade and blended in house.  For a limited time, use the discount code FIRSTTEA for a 10% discount off your tea purchase.
We have been developing these teas for the last few months, and it is time for these teas to be released.  Please enjoy and as always, Don't Spill.