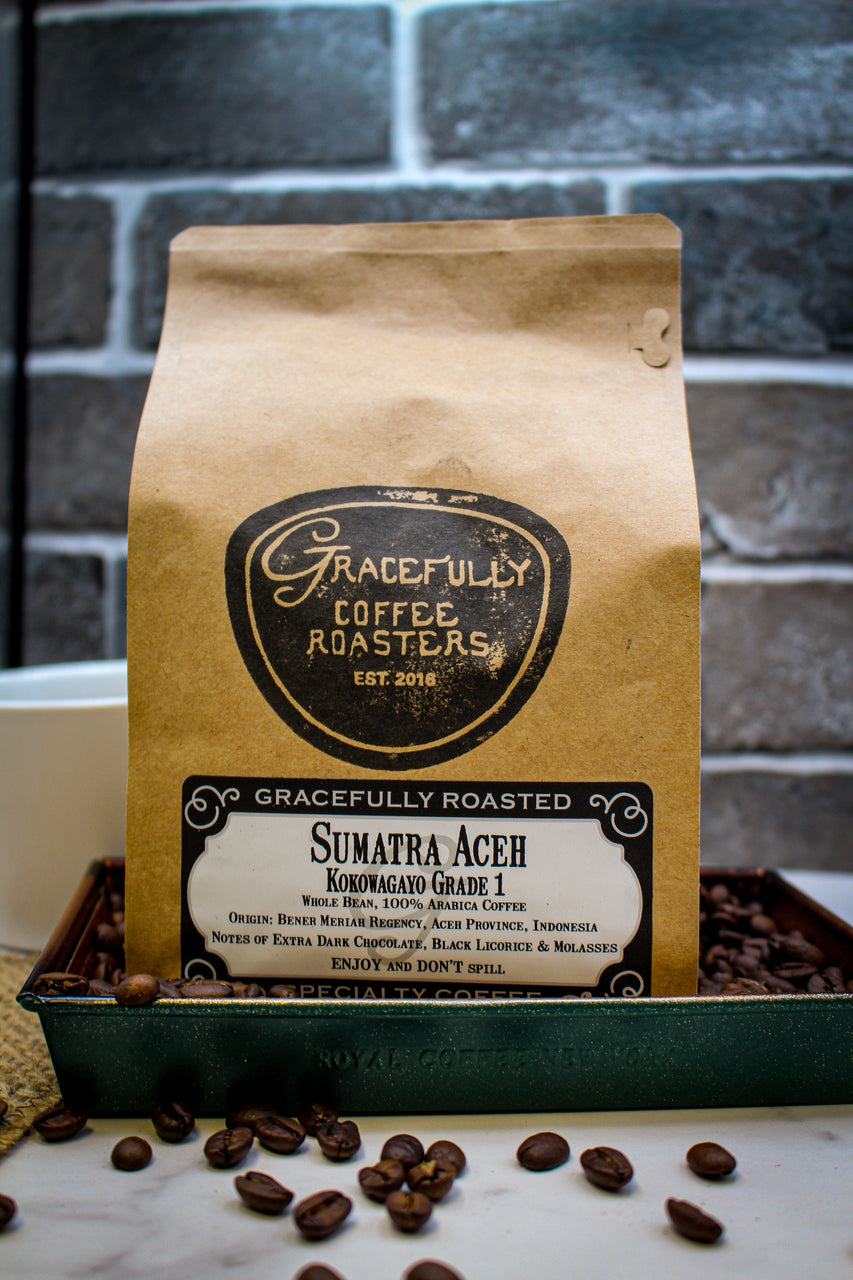 Established in 2014, Kokowagayo (Koperasi Kopi Wanita Gayo) is a cooperative that strives to empower women coffee farmers in the Bener Meriah districts in Aceh Province, Indonesia. Kokowagayo's mission is to increase the income and quality of life of women farmers and their families through agriculture and coffee trade. Currently, there are over 400 farmers from 8 villages that partner with Kokowagayo to produce this coffee.


The women of Kokowagayo take part in all aspects of the cultivation of specialty coffee. From the opening of the farm, planting, maintenance, processing, all the way through export. Kokowagayo also commits themselves to sustainable practices and carry this focus through all parts of their business. They ensure farmers have access to quality and fair markets, and encourage women's participation in cooperative activities such as nature and biodiversity conservation, to name a few.
Kokowagayo's long term vision is to realize a prosperous life of women coffee farmers through the management of cooperatives that are democratic, transparent, non-discriminatory and environmentally sound.
Notes of Extra Dark Chocolate, Black Licorice & Molasses
Origin: Aceh, Northern Sumatra 
Elevation: 1350 to 1600 masl

Varietals: Bourbon, Catimor, Typica
Process: Wet Hulled
Drying: Patio 
Roast Level: Dark
12 oz