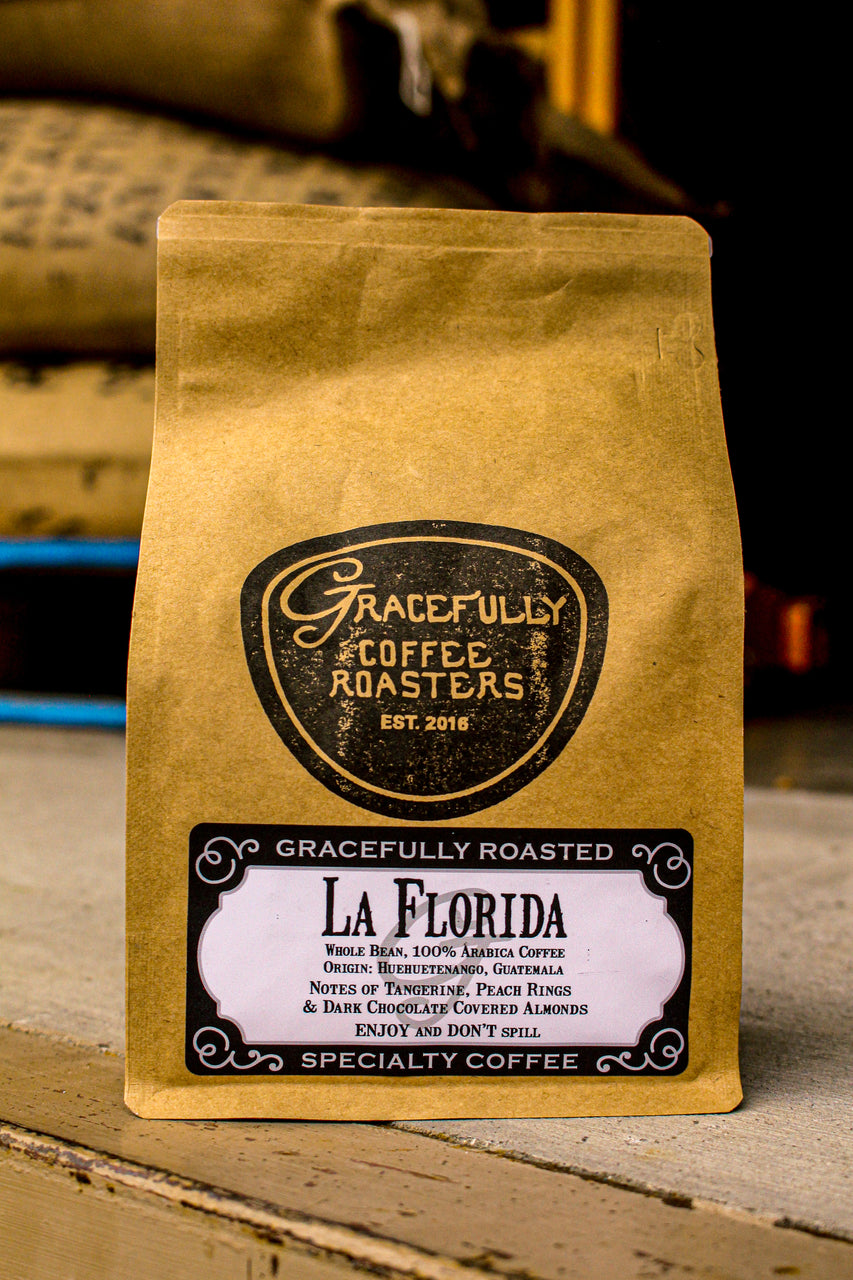 A micro-lot coffee sourced directly from the farm of Romelia Sánchez Gómez. 
In 2006, Doña Romelia Sánchez Gómez purchased her farm from Mr. Jose Sanchez. The land had been somewhat utilized for coffee production, but under Romelia's keen eye the plants have flourished and productivity has increased. She is deft and detail oriented, with a care for the condition of her family, her workers, plants, and soil.
Over time, she's planning to expand the farm, buying new land as well as introducing new management techniques to improve the cultivation of coffee. La Florida's annual production is 270 quintal parchment. The farm is shaded by Chalum and Gravilea trees, and rolling cloud cover cools the Santa Barbara area throughout the day. The farm also produces peaches and avocados.
Notes: Tangerine, Peach Rings and Dark Chocolate Covered Almonds
Origin: Huehuetenango, Guatemala
Altitude: 1600 MASL
Processing: Full Washed
Roast Level: Medium
12 oz